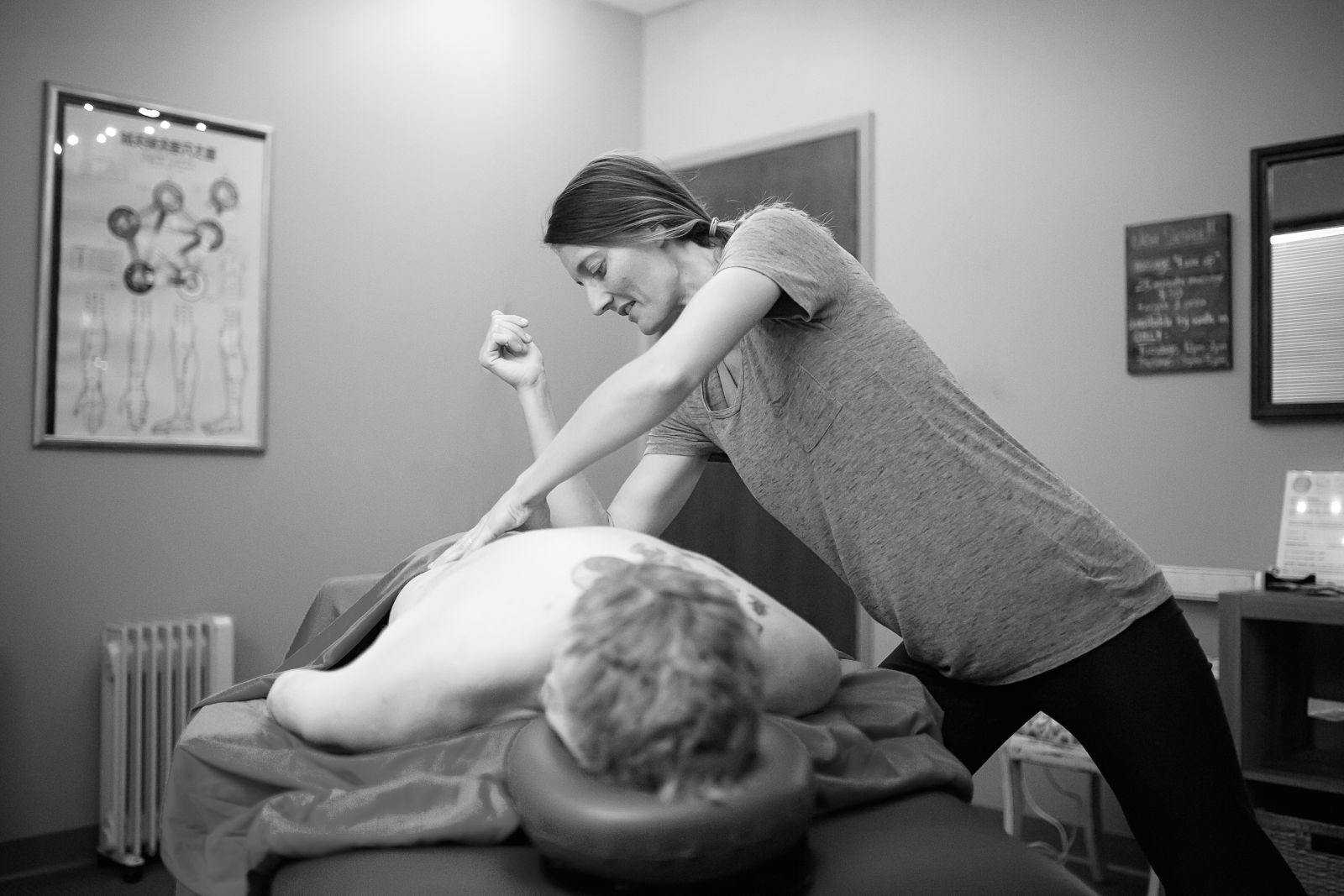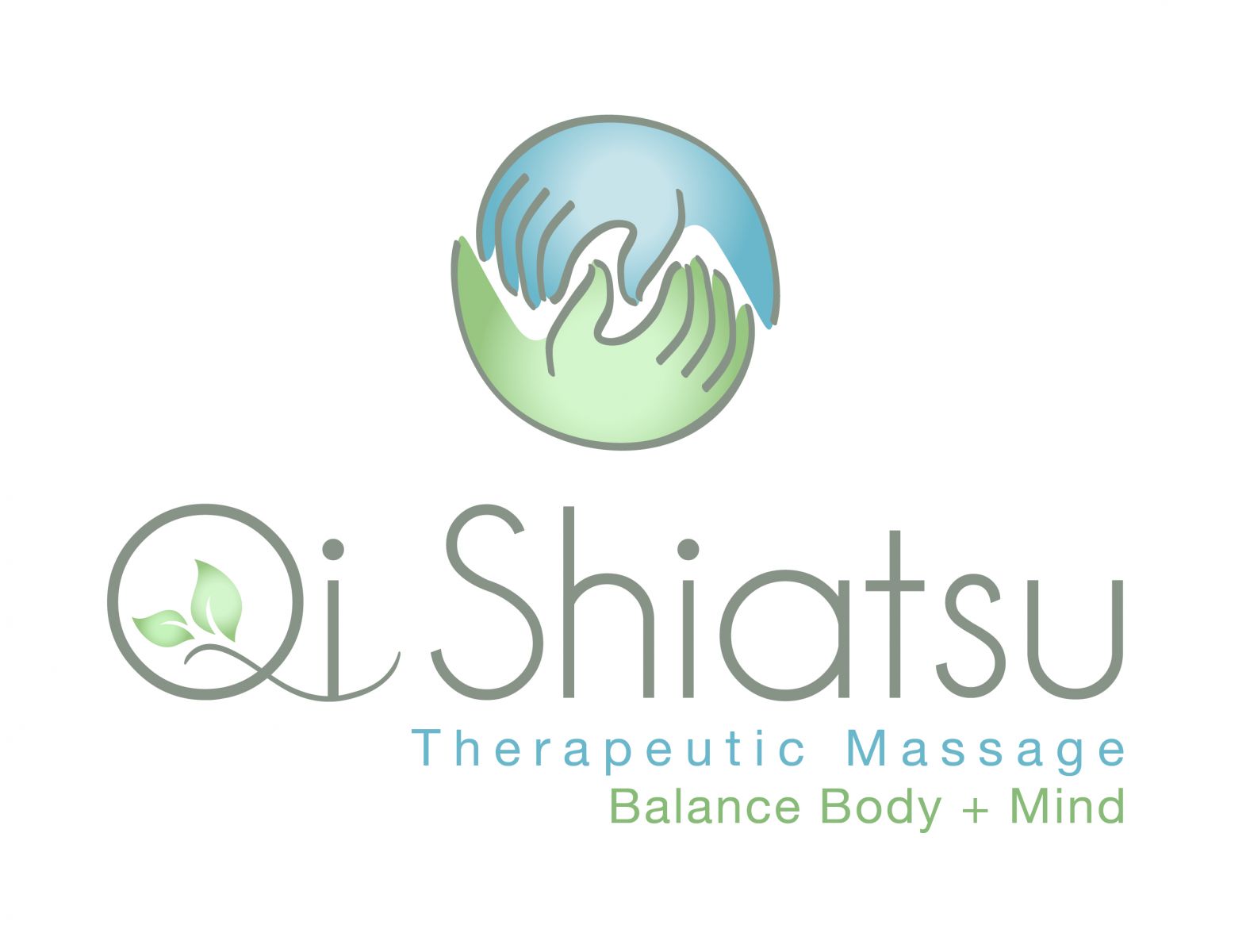 Welcome!
Qi Shiatsu Therapeutic Massage is a unique massage experience that specializes in Shiatsu, an acupressure style massage that means "finger pressure" in Japanese. Shiatsu is based in traditional Chinese medicine, an ancient holistic practice that is based on the general belief that balance brings health, while the absence of balance leads to illness.
Similarly, I believe the body is an amazing and intricate machine that constantly seeks balance. We live in a fast-paced, stress-filled world that regularly compromises our balance, and therefore our health. At Qi Shiatsu, it is my commitment to consistently provide focused, individualized Shiatsu massage services that enable each client to improve the state of balance, health, and wellbeing in their lives.
Thank you for visiting the website, and do not hesitate to let me help you answer any questions about Shiatsu, massage, or how to book your own appointment at Qi Shiatsu!