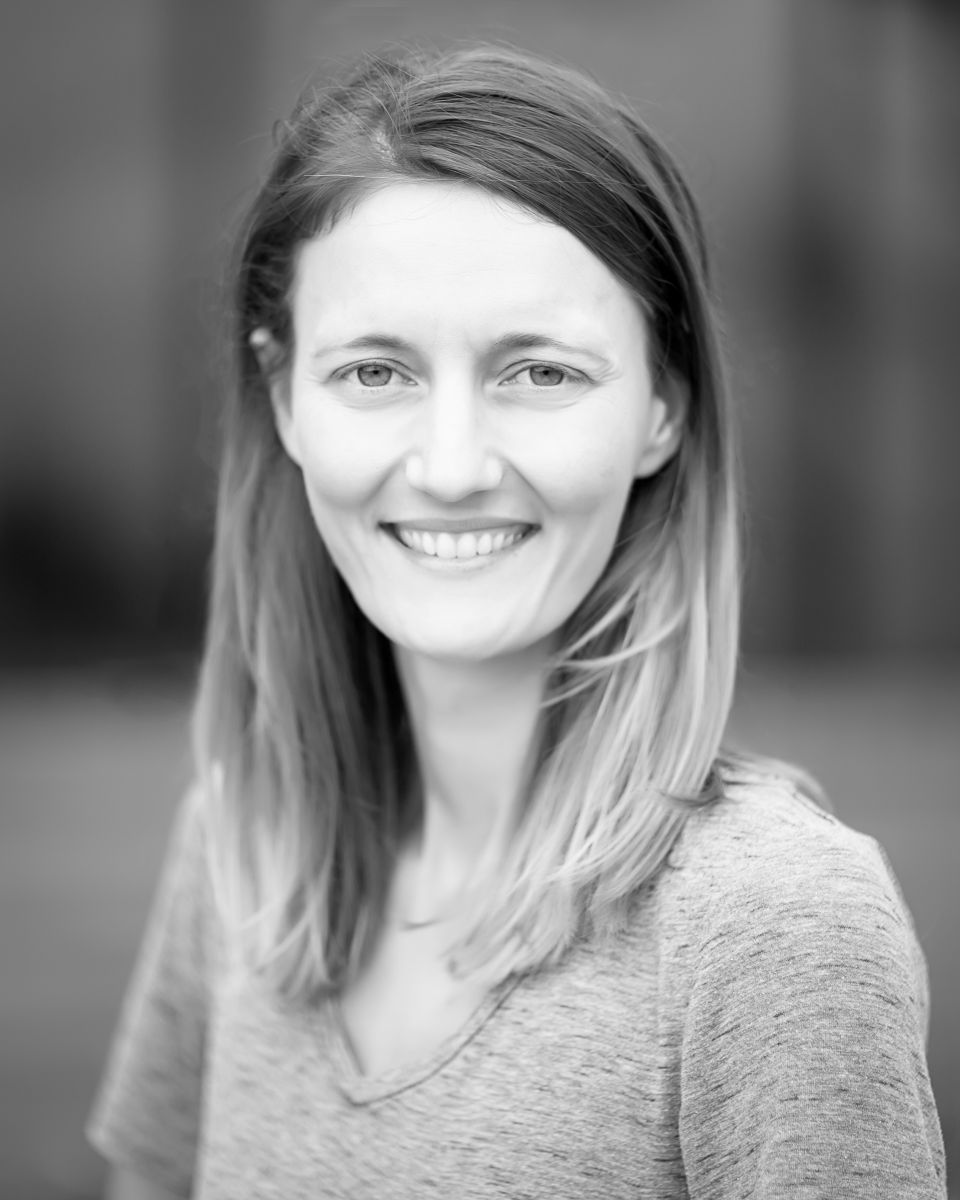 Jessica Larghe (Wilson) - owner of Qi Shiatsu, North Dakota Licensed Massage Therapist, ABMP member
Education:
2005 - Drake University, Des Moines, IA - B.A. Biology
2012 - Shiatsu Clinic & School, Iowa City, IA - 800-hour program
I grew up on a farm in southeast Iowa, and I moved to Fargo in May 2010 to be with my husband, Marty. Between the farm and Fargo, I attended Drake University in Des Moines, where I played volleyball and originally studied pharmacy. I always had an interest in health sciences, specifically anatomy, physiology, and nutrition, and at the time, pharmacy seemed like a solid career choice. However, after working for 2 years as a pharmacy technician and completing 3 of 6 years of the doctorate program of pharmacy, I realized I not only disliked pharmacy, I didn't even believe in it! After witnessing so many ill people come to the pharmacy for their prescriptions, only to far too often return to treat side effects, I realized there can't possibly be a "pill for every ill". While medicine certainly is effective and necessary in some areas, it far too often only treats the symptoms and not the actual root of the problem in one's health. So I switched majors and finished with a biology degree at Drake.
A few years later, as my interest in holistic therapies was steadily growing, I discovered the Shiatsu Clinic & School in Iowa City. I knew right away that studying shiatsu was the right path for me! I really appreciate both the integrative and holistic approach of shiatsu, because it balances eastern and western medicine and strives to treat the whole person, not just the symptoms.
Besides shiatsu and massage, other things that I enjoy include playing volleyball and softball, watching sports (especially the Twins, Vikings, and Iowa Hawkeyes), traveling, cooking, gardening, and playing with my dog and 2 cats (and secretly hoping to get more animals some day, including a goat and a duck). Above all else, I value quality time with family, so I try to be active in Marty's and his 3 kid's lives, going to their events, going on trips, and just spending time together. I also go home to Iowa to spend time with family as much as possible.
I absolutely love learning about various aspects of healthy living, and I know that regular massage can be a major contributor in improving quality of life. I am committed to helping others manage their pain and ailments through focused, therapeutic massage, and I will continue to increase my skills and knowledge base to even better assist others in improving their health and wellbeing!