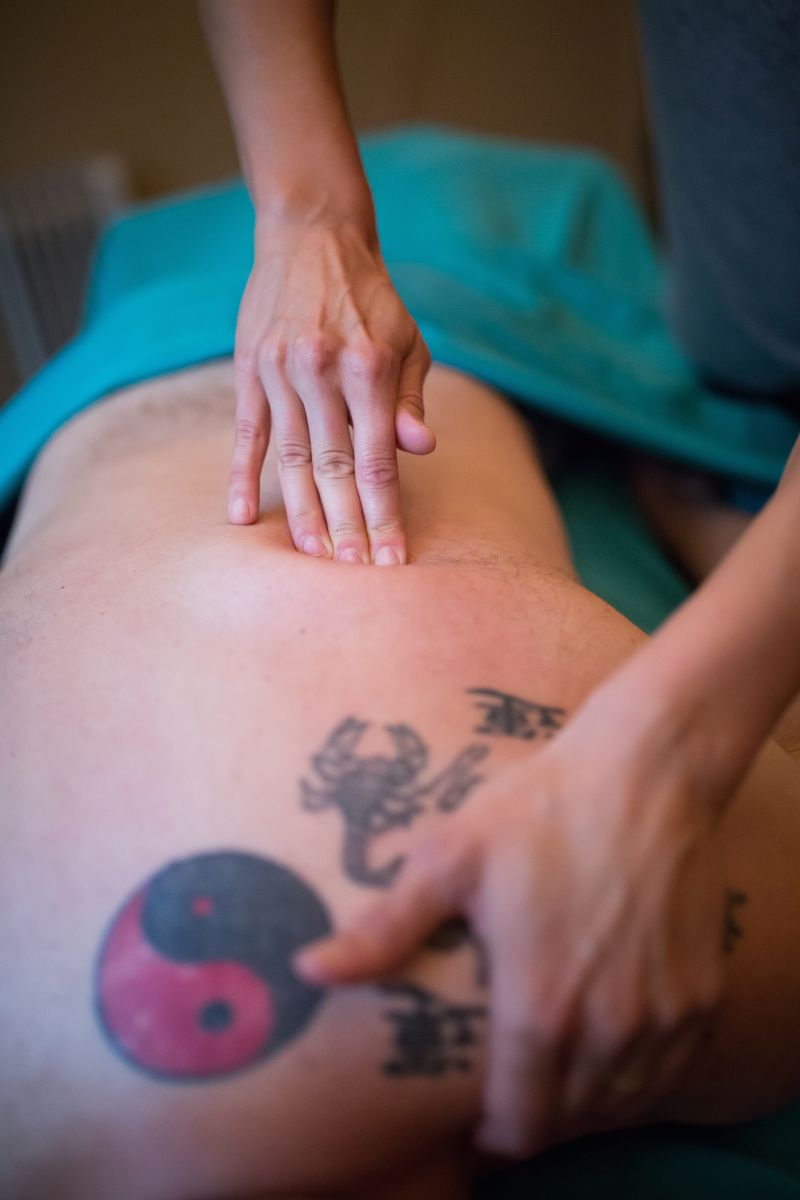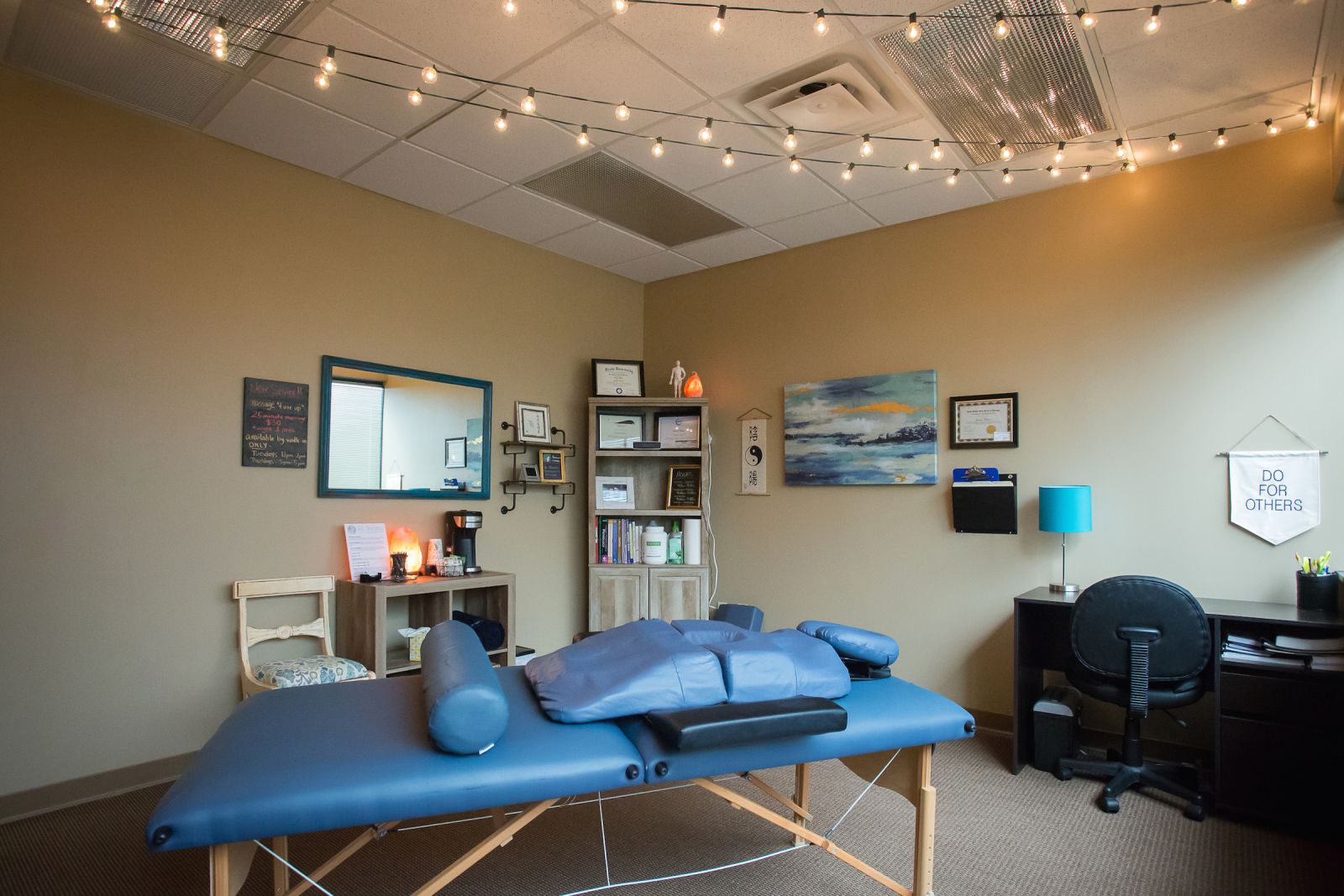 PRICING & SERVICES -
All massage services offered are a hybrid style of Shiatsu, combined with Swedish and deep tissue techniques, as well as some craniosacral and stretching.
NEW CLIENT MASSAGE - $75 - full body Shiatsu massage session for first time visitors to Qi Shiatsu. Lasts approximately 75 minutes and accounts for intake process.
FOLLOW-UP MASSAGE - full body Shiatsu massage session for appointments after initial visit. Both time options allow for full body massage, but 90 minutes allows for more in depth work on specific areas of need.
60 minutes - $65
90 minutes - $90
MASSAGE PACKAGES - bundle up a massage series for more savings! No expiration date, can be shared with any member of your household.
(4) - 60 minute massages - $240
(4) - 90 minute massages - $320
(NEW SERVICE) MASSAGE "TUNE-UP" - $30 - shortened follow-up Shiatsu session designed to allow time to work an individual problem area. Perfect for aches and pains that sporadically show up! Massage session lasts approximately 25 minutes. This service is available by WALK-IN ONLY on specific allotted days and times. Cannot book this service ahead or online!
WALK IN TIMES FOR MASSAGE TUNE-UP -
MONDAYS - 12:00PM - 2:00PM
THURSDAYS - 3:00PM - 5:00PM
ONSITE CHAIR MASSAGE - Bring the benefits of massage to your workplace or home - perfect for employee appreciation, special events, home spa parties, etc.
For information about chair massage pricing and scheduling,
call or text: (605) 310-2733 OR email: jessicawilson_62@yahoo.com